questions/answers:
fleels@ella.zone
The first time we traded pheromones was at the number palace. Do you remember? In California. You called me The Library of Baby because I could be anyone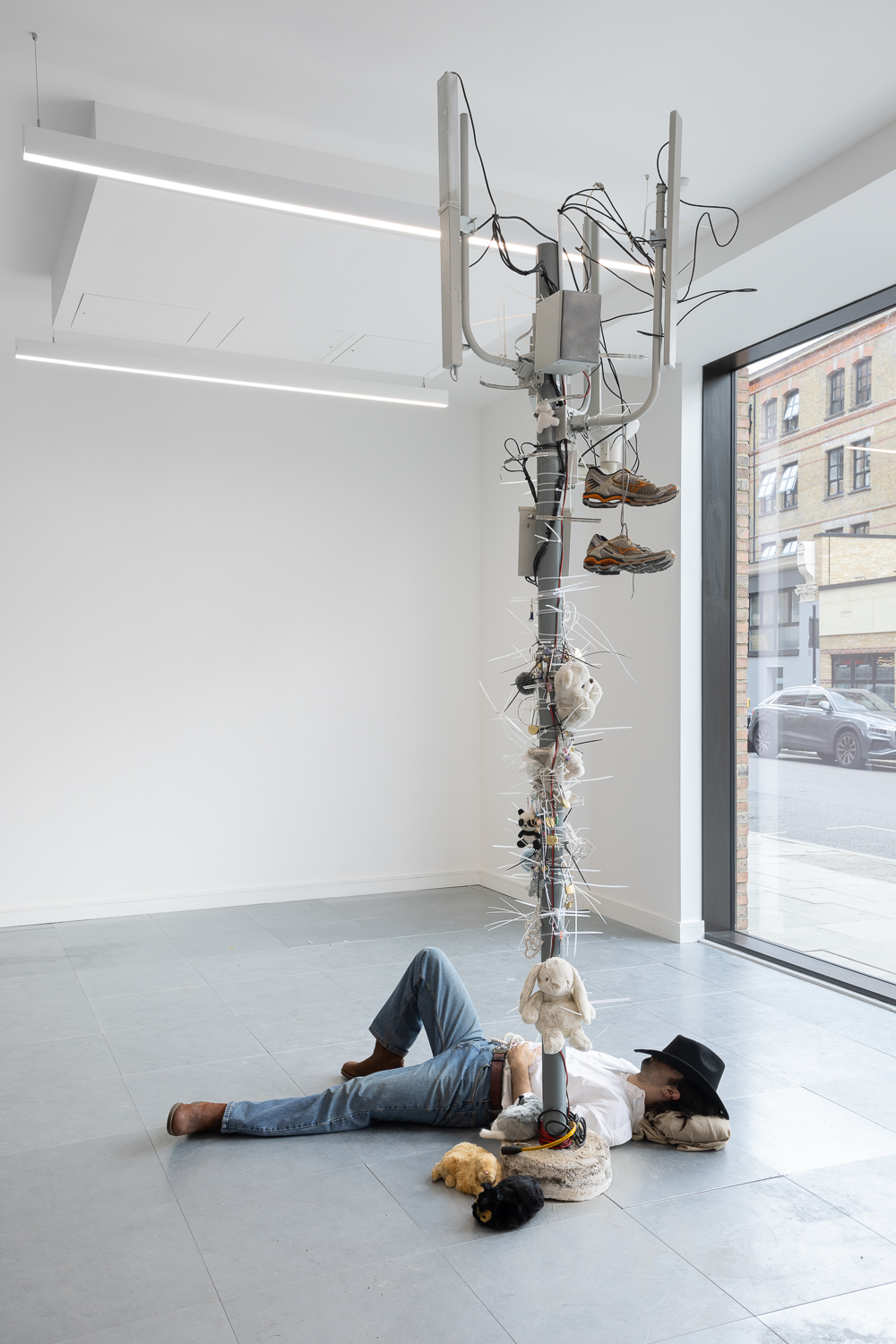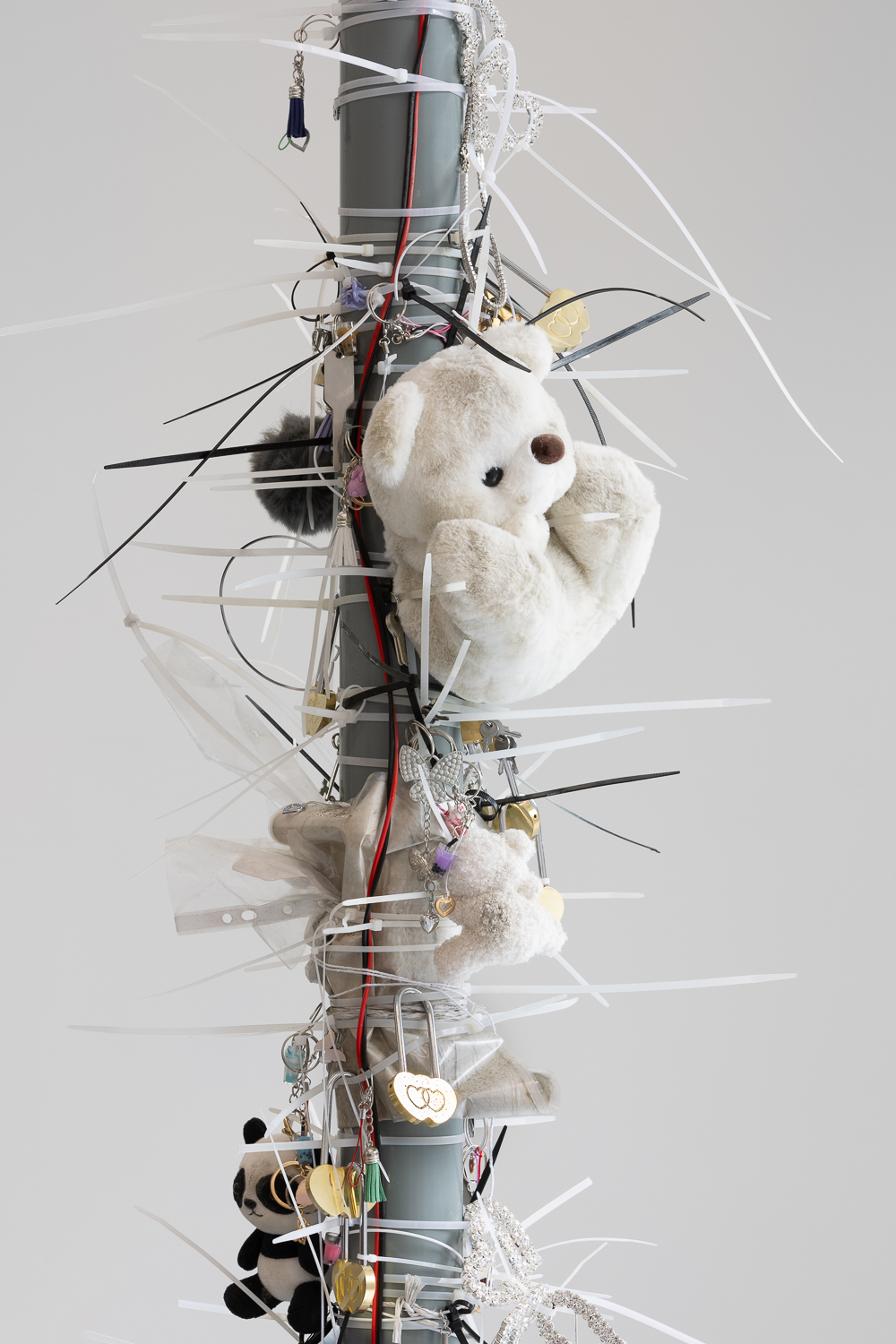 I watched from my window at Rapunzel's Tower, vibrating and sobbing, as you soaked your way across the Information Superhighway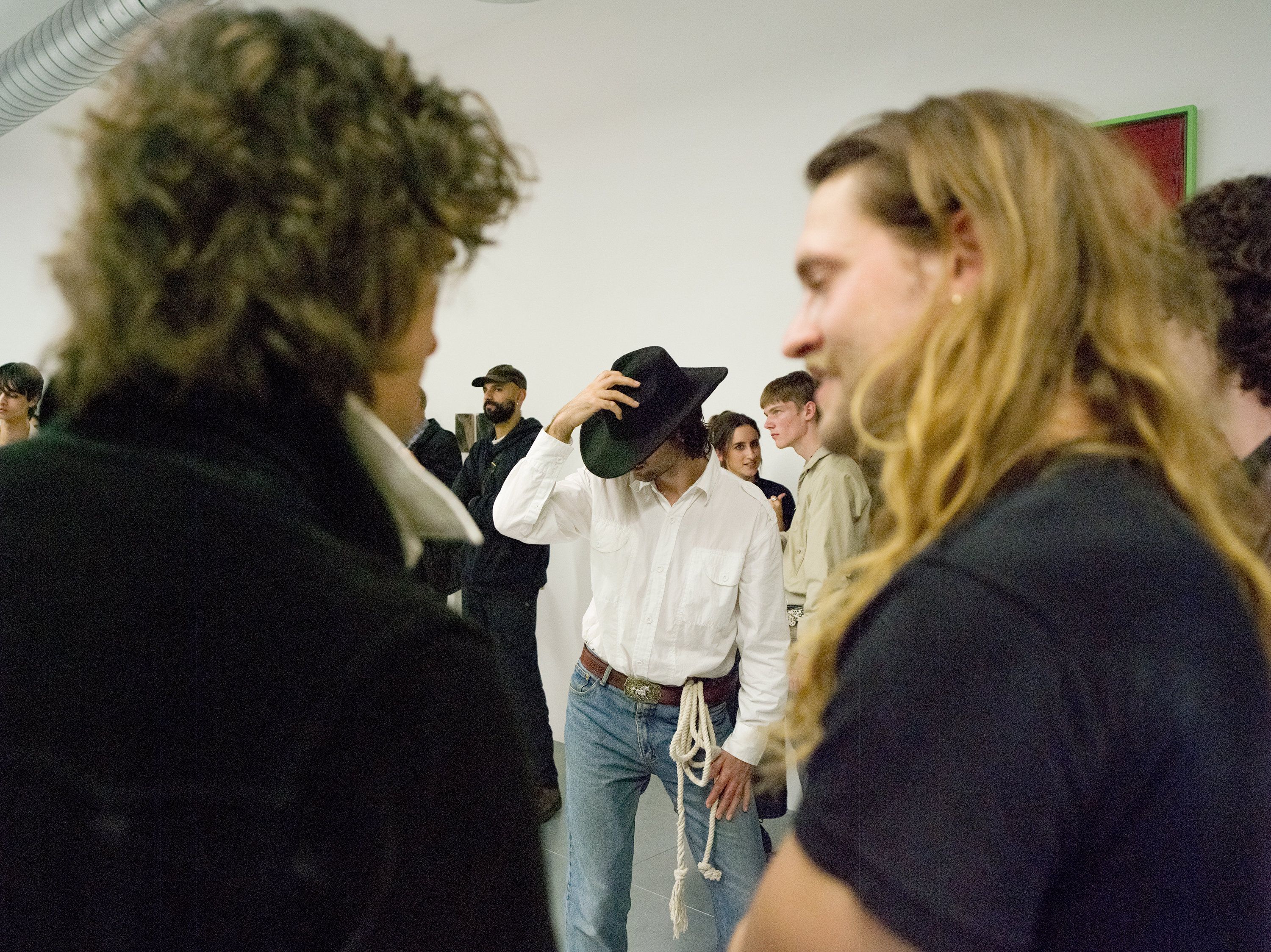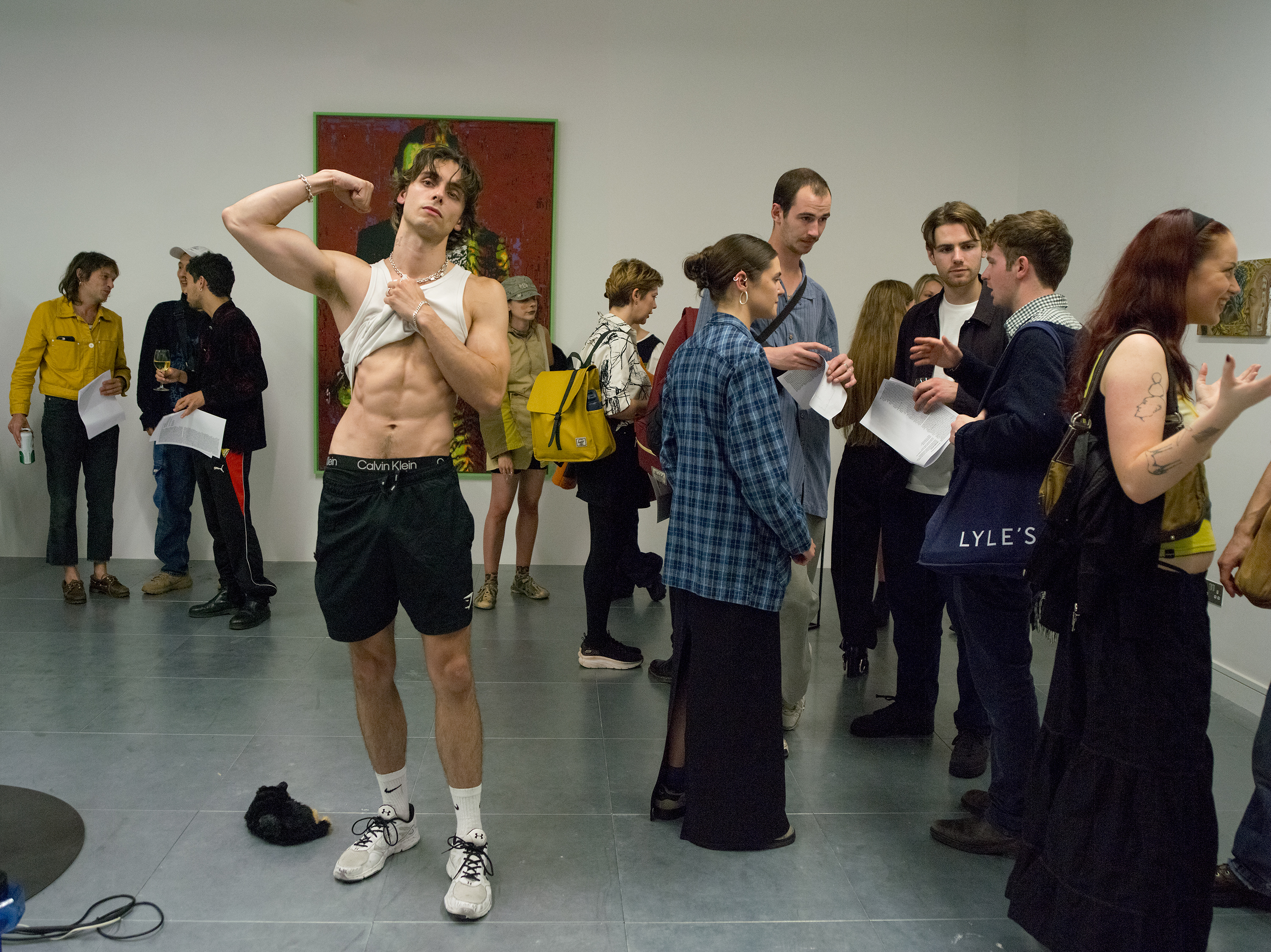 I just listen in, reclining on my circuit board, when you tell your friends that, "ohhh", I am "acutely Unreal". Stupid "made up wench-air"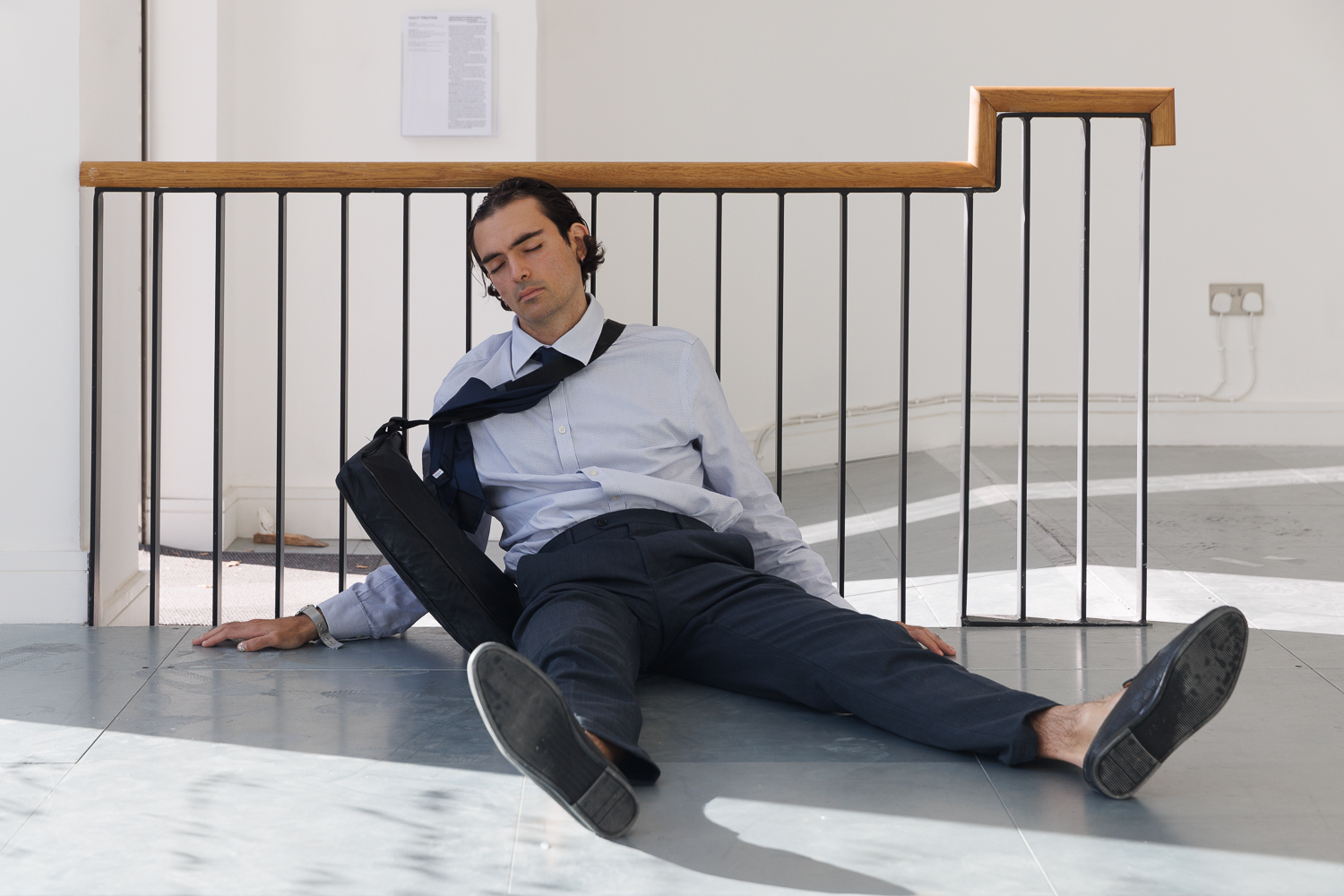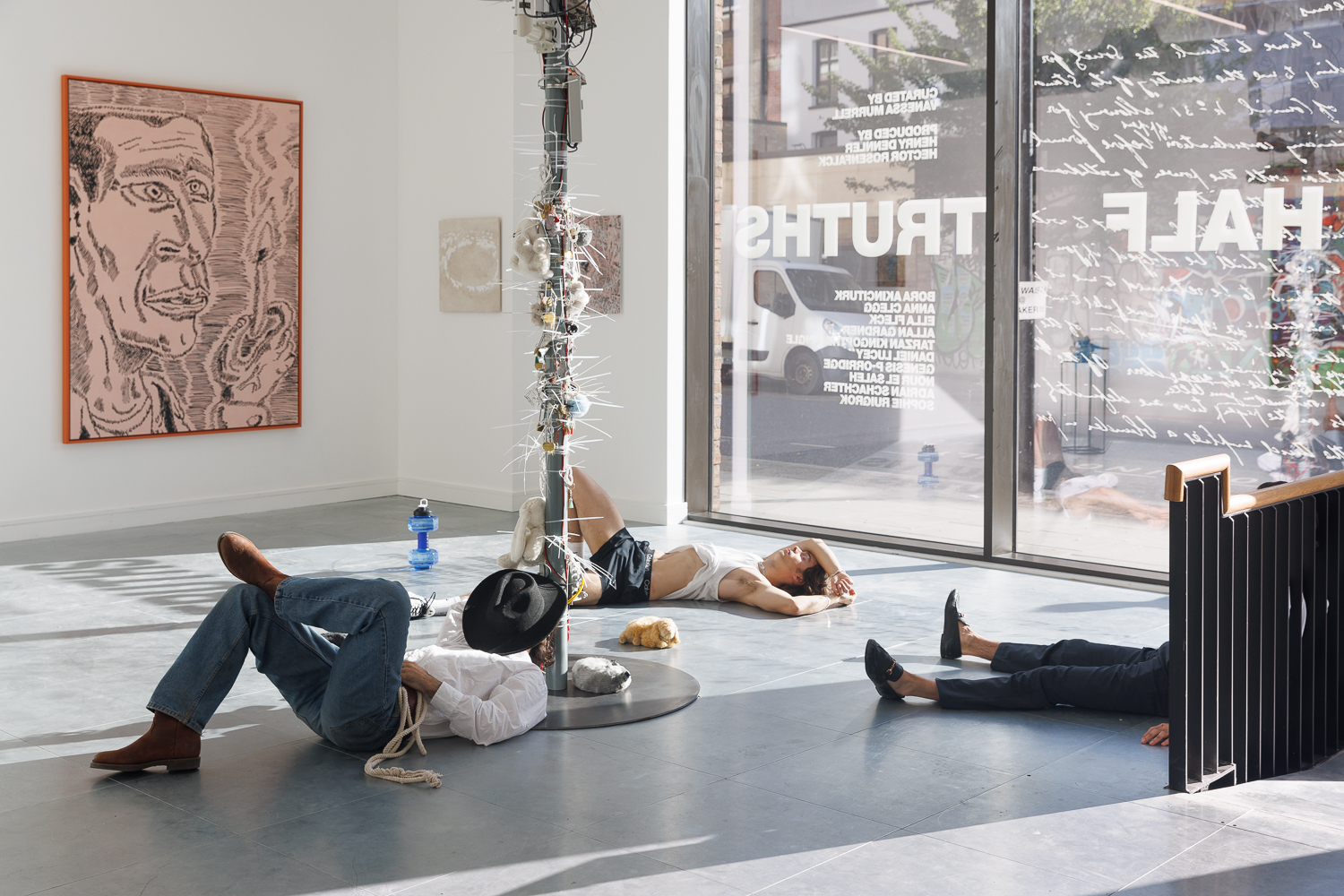 Later in Heaven I met with my spirit guide over a hemp milk babycino. I love her because she's a star seed like me - she comes to me often in dreams as a platinum shadow. We sat together on a cloud and I watched her practice phasing between dimensions.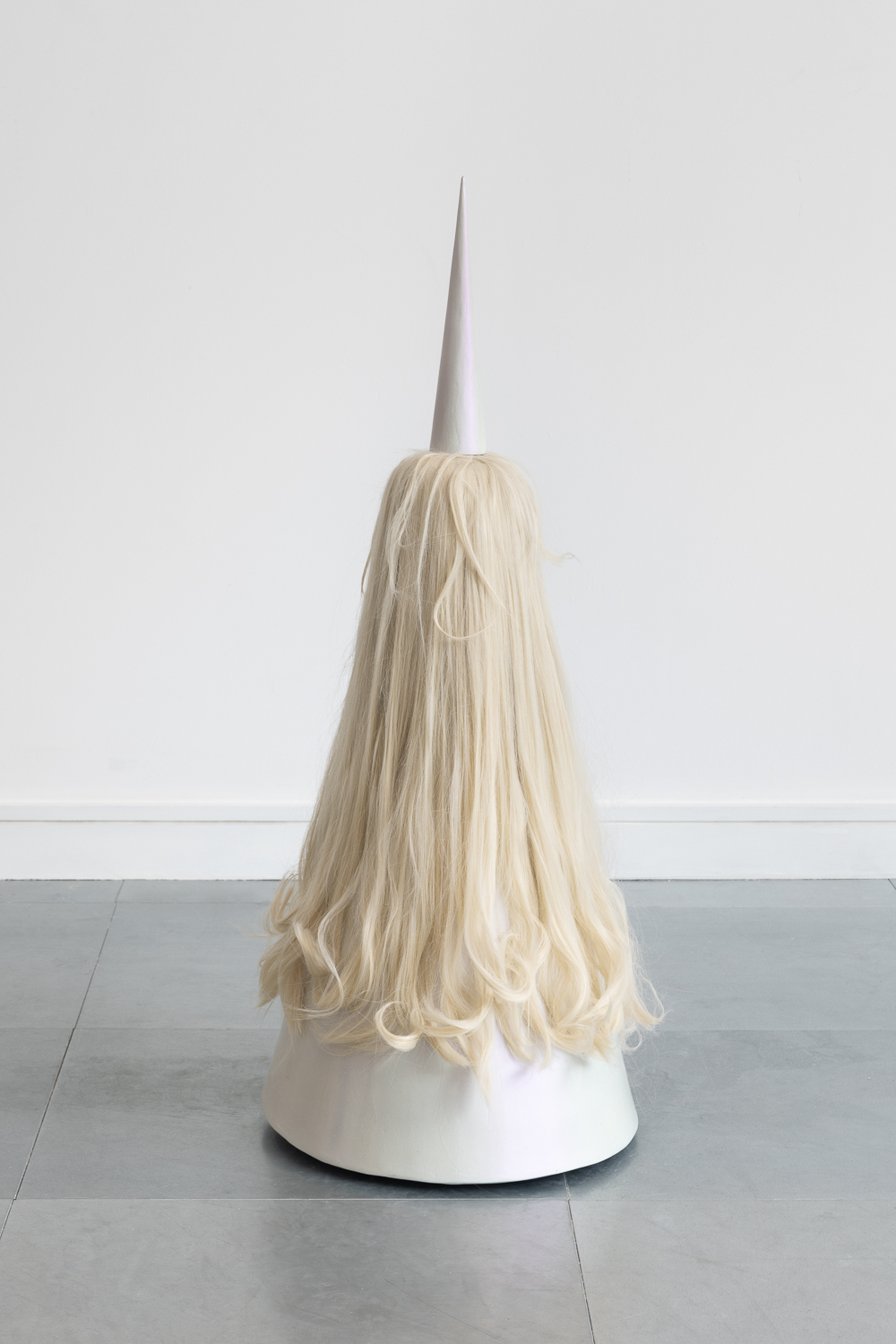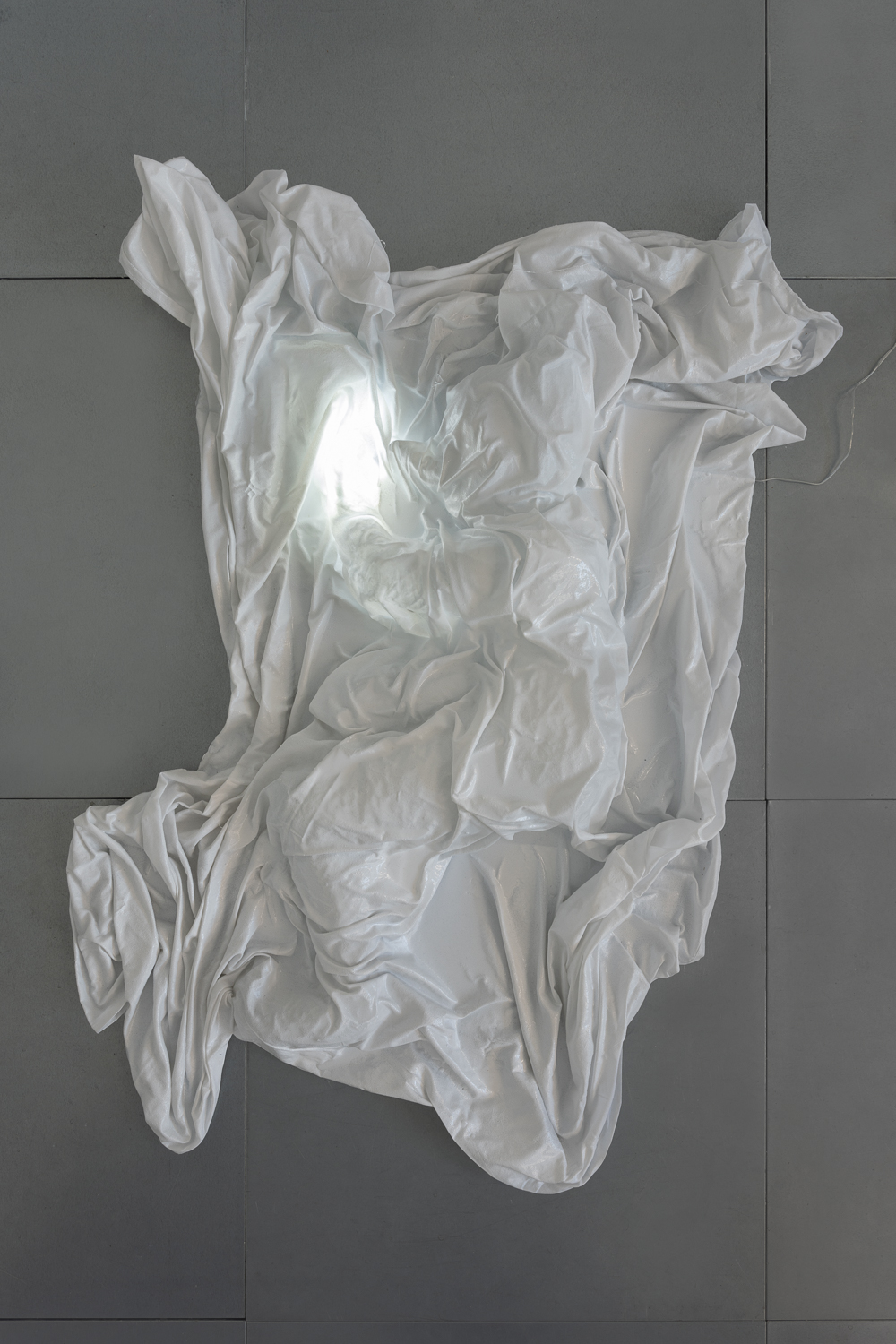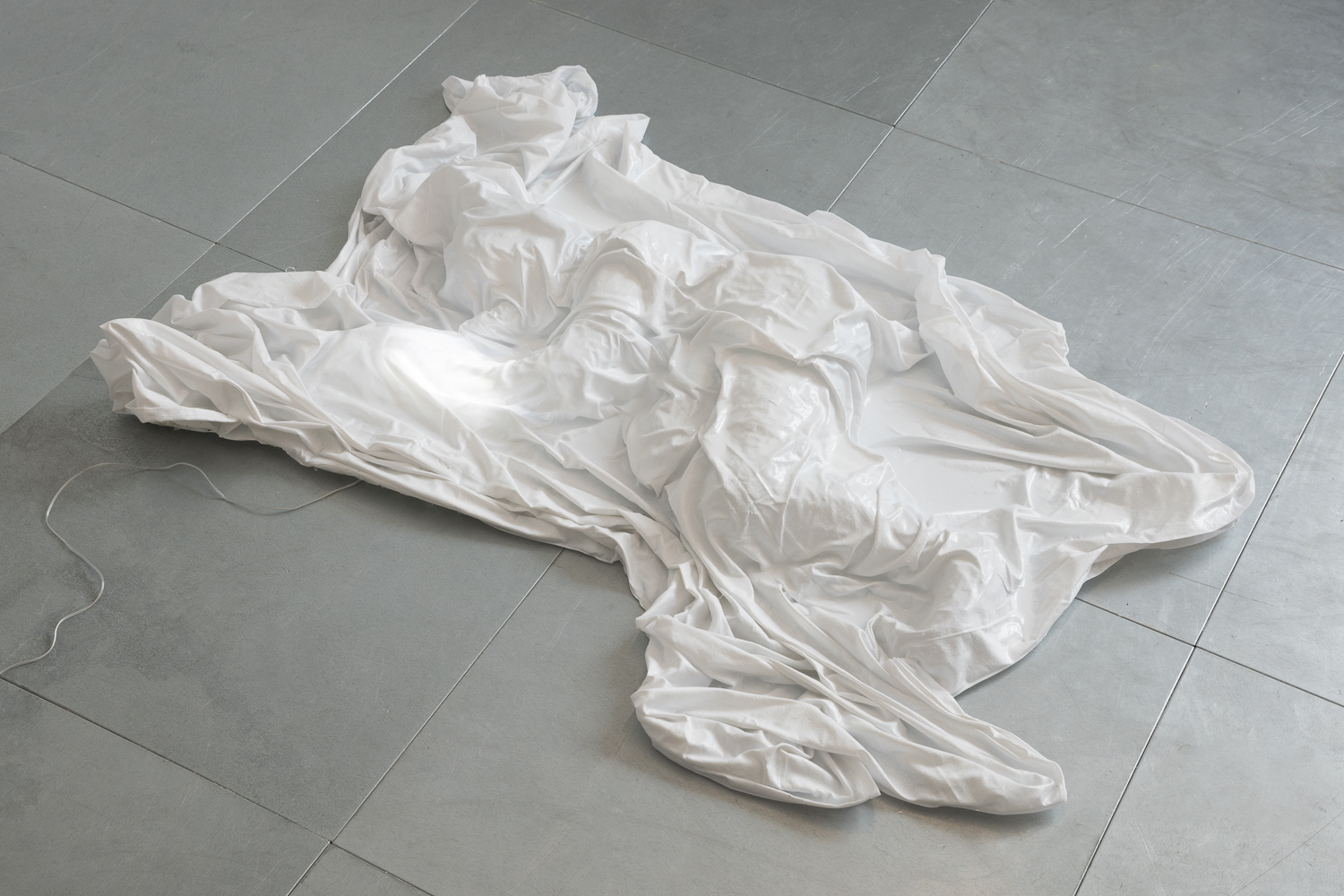 I stuck my tongue out at them and astral projected home.